Greenheart Service Grants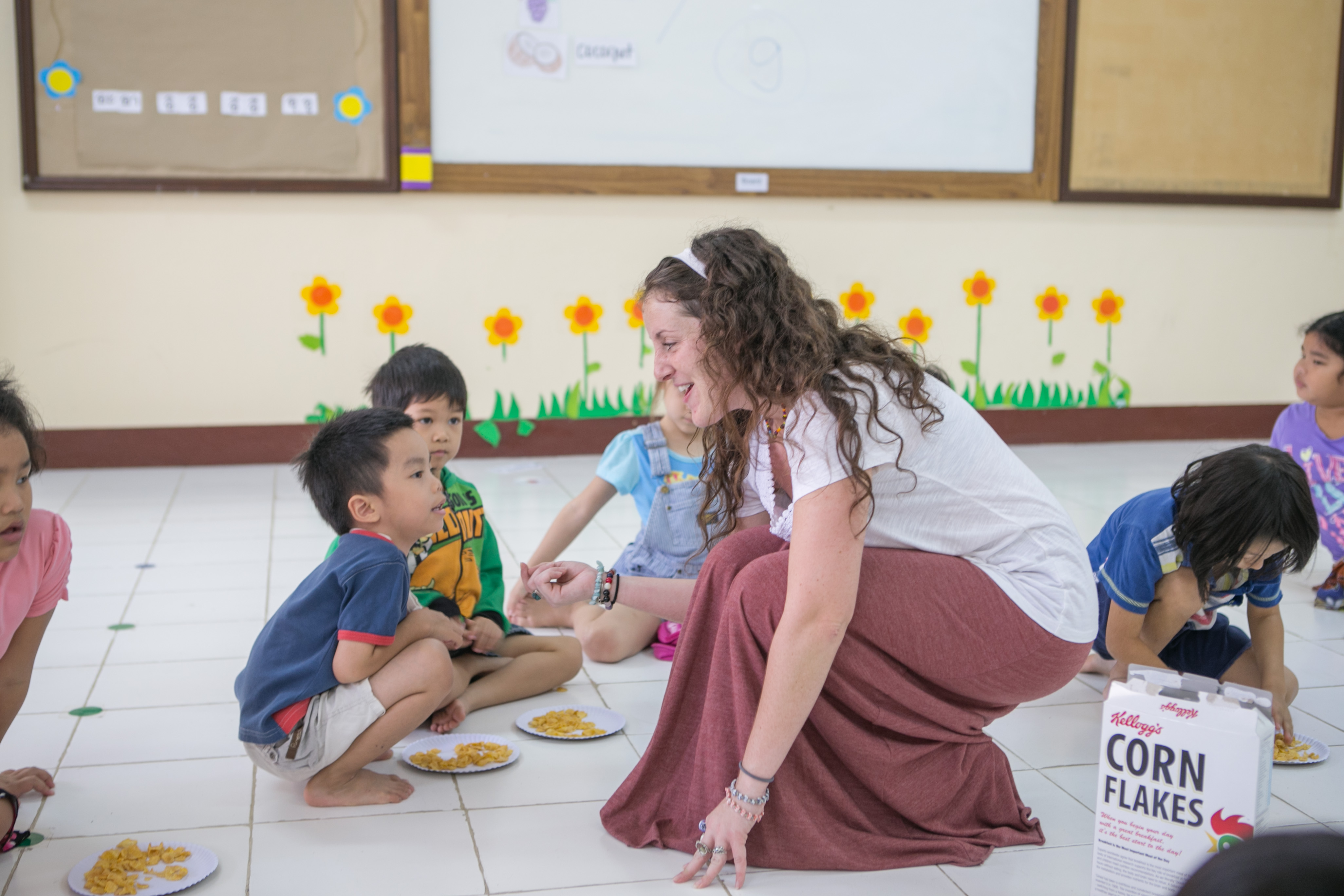 A Greenheart Service Grant is a financial award given to exemplary members of the Greenheart Club. It provides participants with the opportunity to create, improve, or maintain a community-focused project abroad or at home. With Greenheart Service Grants you can make a difference as an individual or with the collective Greenheart Club Community. By logging your volunteer hours you are demonstrating your commitment to volunteer service which is a necessary component of a Greenheart Service Grant application. All participants are encouraged to apply for a Greenheart Service Grant by one of the three deadlines: January 1st, May 1st or October 1st.
Questions for Consideration
Before submitting a Greenheart Service Grant application, please ensure that your volunteer project is in-line with the mission and spirit of Greenheart International's work by asking yourself the following questions:
Is it good for others or the Earth?
Does it address a problem or need in your community?
Is it performed in a spirit of service?
Is it beneficial to all involved?
The Greenheart Club offers a number of different individual Greenheart Service Grant opportunities for individuals who are committed to making a positive, long-lasting impact on their community. Is there a great project or idea in your new community that could use funding for further growth? Apply for a Greenheart Grant!
Click here to submit an application!
Get inspired by past Greenheart Service Grant recipients in our Hall of Fame!