Advocating for Human Rights
By Kelsey Holmes, Greenheart Club Intern
"Human rights defender is a term used to describe people who, individually or with others, act to promote or protect human rights," according to the Office of the High Commissioner for Human Rights.  Anyone can be a human rights defender, but there are some individuals who are recognized every year for their outstanding work in promoting and protecting human rights across the globe.
Human Rights Watch, an international organization committed to defending human rights awards the Alison Des Forges Award for Extraordinary Activism each year to exemplary activists.  This years four recipients are Nisha Ayub in Malaysia, Yara Bader in Syria, Khadija Ismayilova in Azerbaijan, and Nicholas Opiyo in Uganda.  These individuals have worked tirelessly to promote human rights in their communities.
Watch this video to learn more about Nisha Ayub's work to defend transgender rights in Malaysia:
Defending human rights is so vital, particularly in developing countries.  Many of us take our rights for granted, but not everyone is afforded the luxury to do so.  Check out this infographic on why it's so important to care about protecting human rights around the world.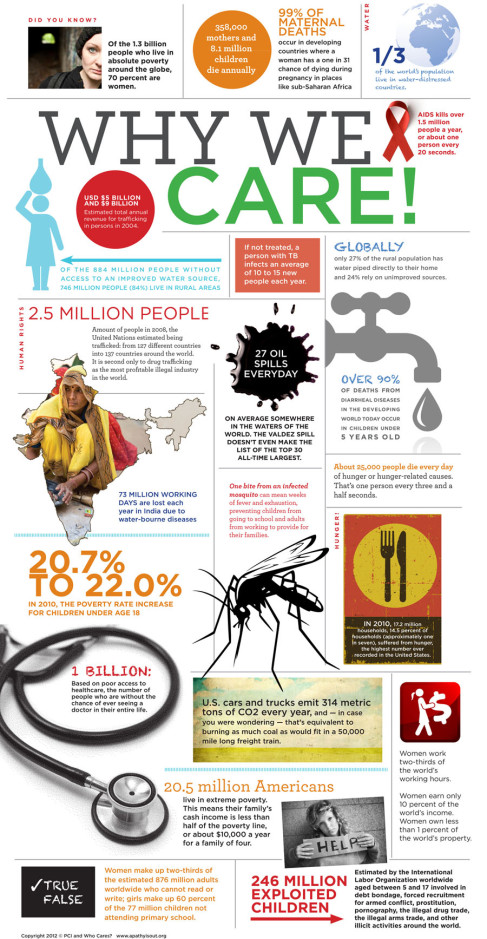 Click on the photo below to learn more about influential human rights activists around the world and throughout time: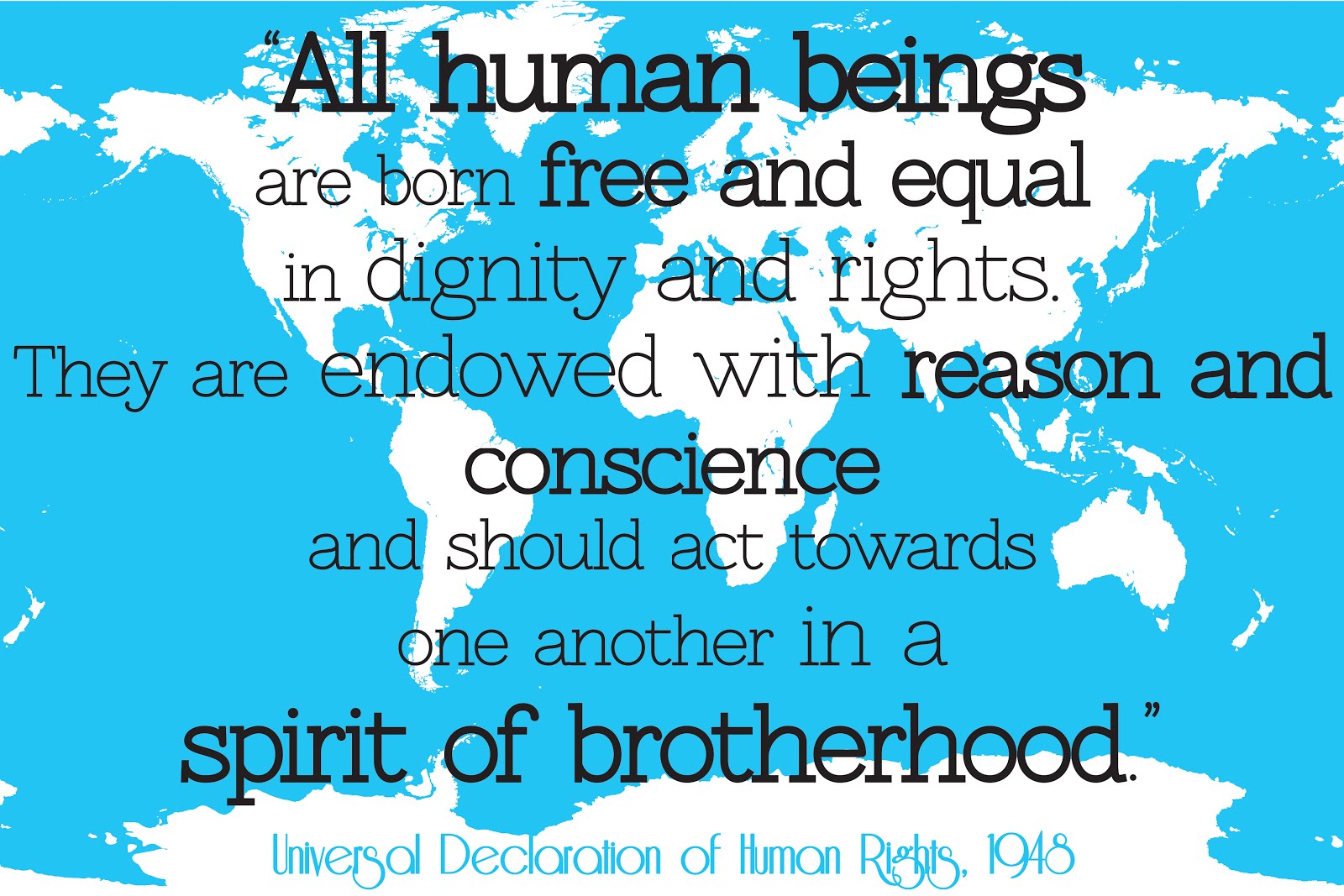 How can you be an advocate for human rights in your community?  Here are some great organizations to check out if you want to get involved!