Benefits
Why join the Greenheart Club?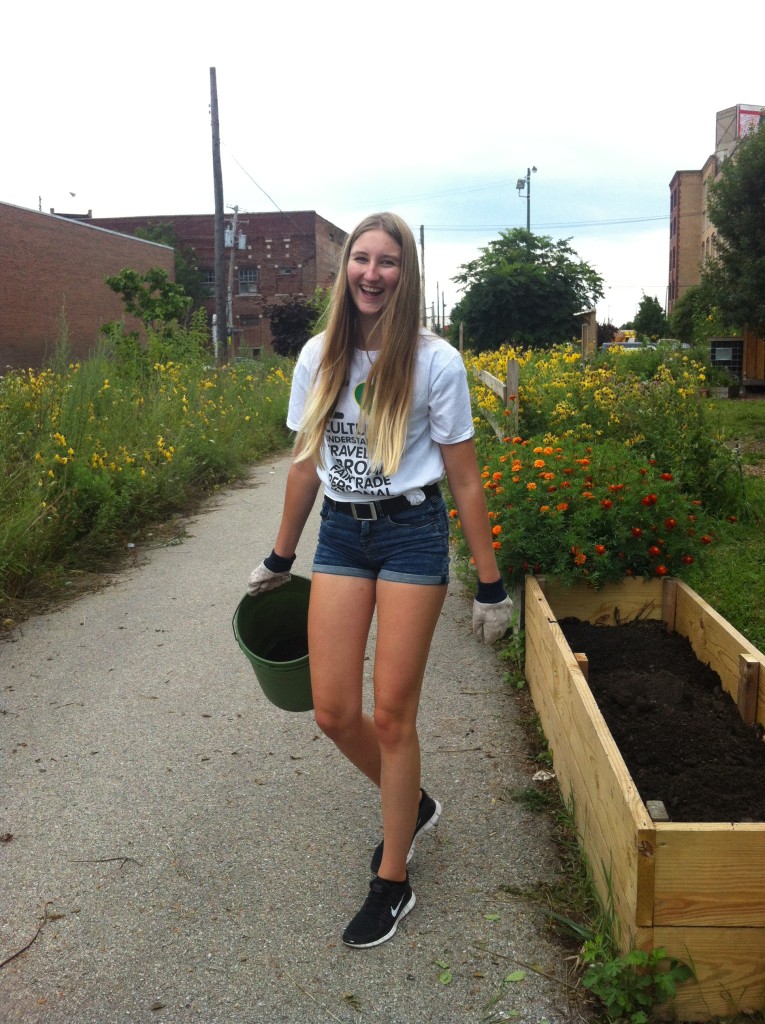 We're glad you are considering joining Greenheart Club. You may have read the blogs, seen the photos, or are interested in taking your volunteer service to the next level… whatever the reason for joining, Greenheart Club is ready to connect you with change makers, inspire you with stories, and help you track your service to double your impact.
We know you work hard to serve your communities, and we want to recognize and celebrate your achievements! We have a set of benchmarks and awards to incentivize and recognize you for your volunteer efforts:
8 hours: Official Letter of Recommendation + Certificate
8 hours: Eligible for the Global Leaders Conference in Washington DC (age 18 and over)
30+ hours: Eligible for the Junior Greenheart Global Leaders Conference in Chicago (18 and under)+
By logging your volunteer hours you are demonstrating your commitment to volunteer service which is a necessary component of a Greenheart Service Grant application. All participants are encouraged to apply for a Greenheart Service Grant by one of the three deadlines: January 1st, May 1st or October 1st.
*Funding is contingent on completing and submitting a grant application. The amount of funding is based on the discretion of the Greenheart Club.
Want to volunteer, but not sure where to start? Visit our volunteer ideas map to check out volunteer opportunities in your community.
So get started today and get volunteering! Log in to the Greenheart Club to log your volunteer hours to be on your way to earn some great awards.