Alumni
Welcome to the Greenheart Club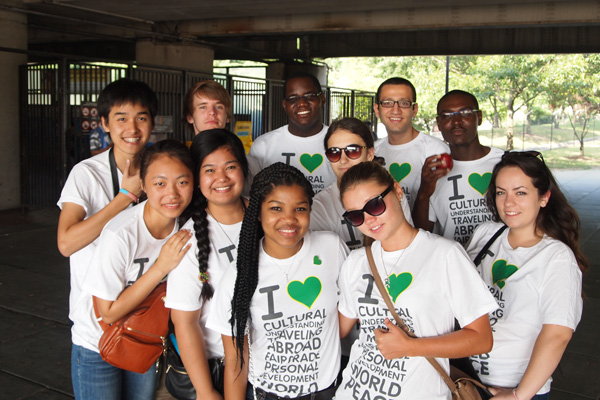 The Greenheart Club empowers members of our cultural exchange community to be global leaders and take action. This includes people like you: alumni of our cultural exchange programs. The Greenheart Club serves as an extension of your exchange experience, and is a place for you to be inspired and inspire others.
As an alumni member of the Greenheart Club, you will have access to the following:
Opportunities to apply for grant funding of up to $1,000 USD to develop and implement a service project in your host or home country
Badges recognizing your accomplishments within the Greenheart Club community
Resources to help you leverage your exchange experience for career development, including interview tools, insights on how to expand your global network, and tips on how to present your cultural exchange experience on your resume/CV
Mentoring and networking opportunities
And much more!
Get Started
If you are already a Greenheart Club member, log in here. If you are not a member, please request an account by emailing us at gci(at)greenheart(dot)info with your full name and connection to Greenheart.