About
What is Greenheart Club International?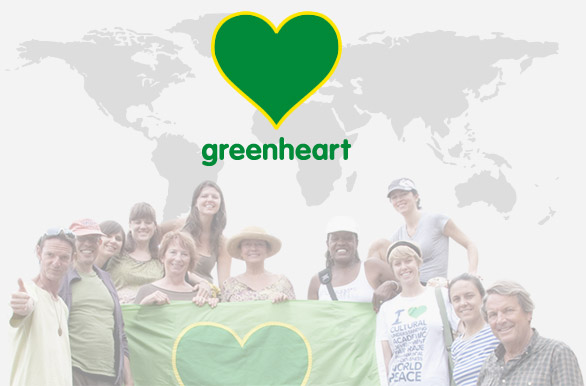 The Greenheart Club empowers members of our cultural exchange community to be global leaders and take action. We provide tools to track volunteer impact, funding opportunities for service projects, access to a global network, and resources for professional development.
We envision a connected Greenheart community of global citizens taking action to create a more peaceful and sustainable future for all.
The Greenheart Club is an exclusive network that gives our members access to a number of resources and tools designed to inspire, motivate, and engage. These include:
An extensive resource library with topics ranging from professional development to community engagement
Groups and forums to share stories, network, and learn from others from around the world
Recognition for your achievements
And much more!
Get involved today! Log in or request a user name to get started!